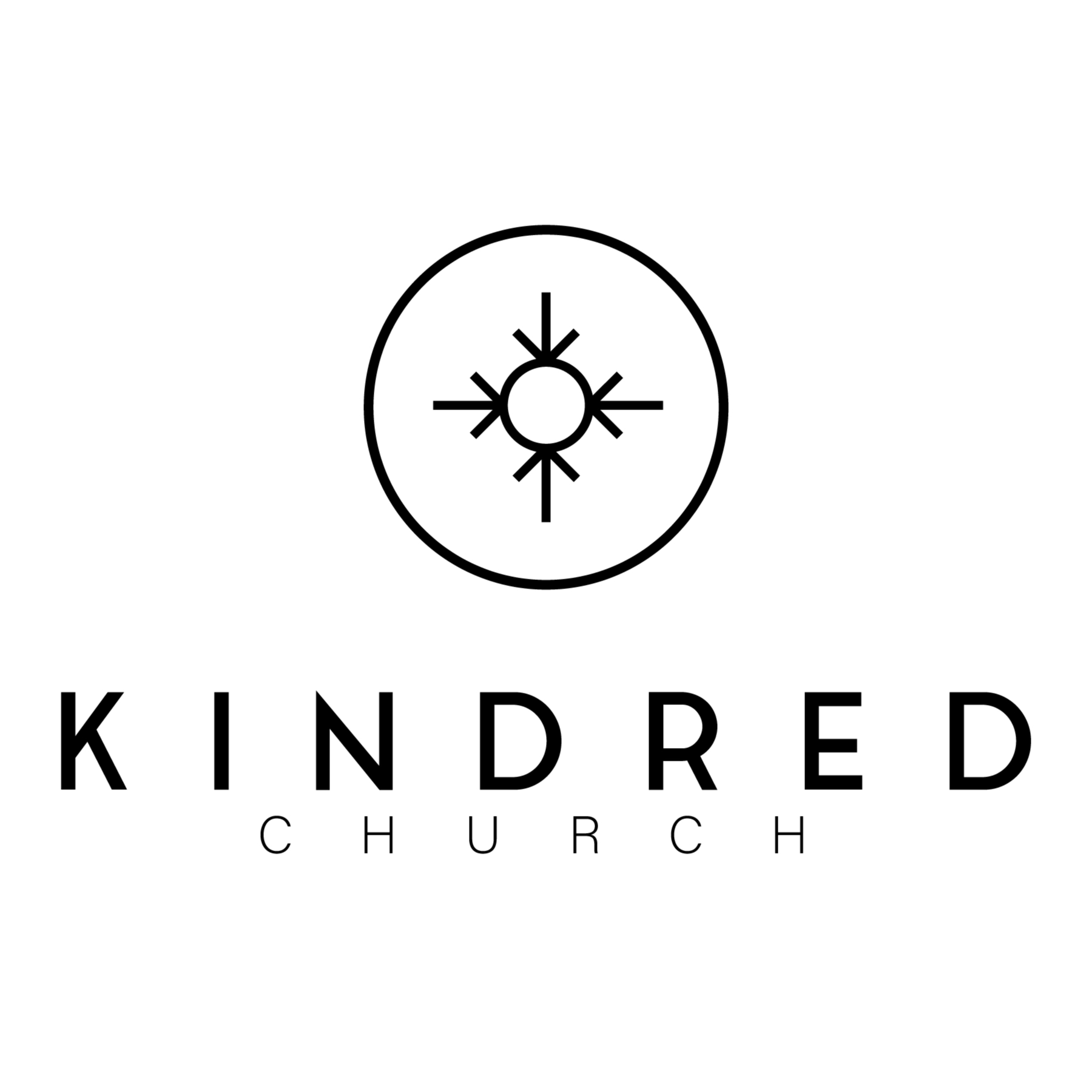 Continuing our sermon series, 'Worship Matters,' Pastor Daniel helps us explore the second movement in worship: 'Proclamation.' We humans have the tendency to adopt harmful, false narratives about ourselves. But this 'Proclamation' movement in worship transforms us by telling us the true story of who we are and whose we are.
Worship with us online each Sunday at 9am here, or check out one of our services on your own schedule here.
Click here to make a donation to Kindred Church.