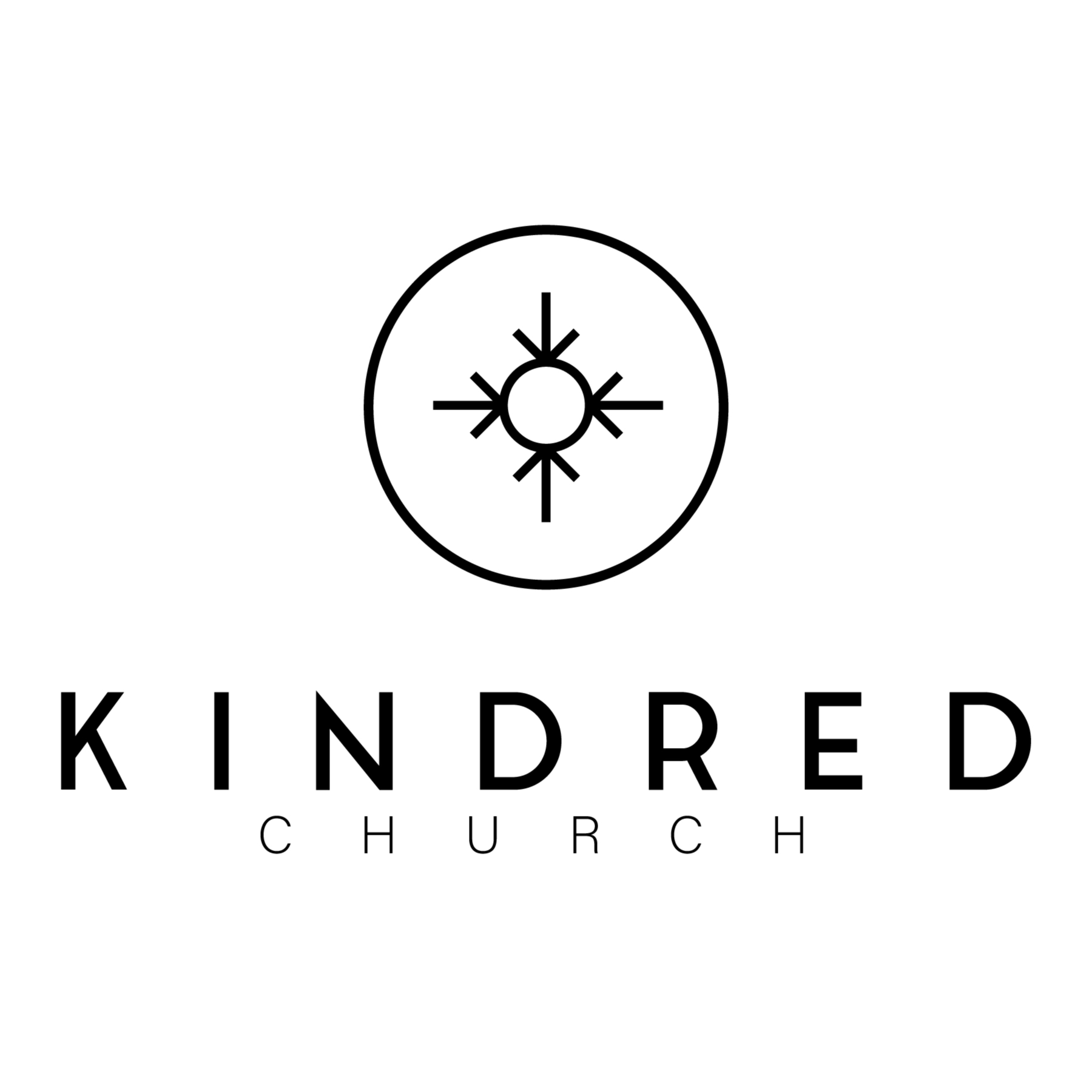 In week 5 of our sermon series, 'Welcome to the Family: Who We Are and Why You Belong,' Pastor Daniel preaches on Kindred's fifth core value: At Kindred Church, we are authentic. Find out what that means to us and how it shapes Kindred's vision.
Worship with us online each Sunday at 9am here, or check out one of our services on your own schedule here.
Click here to make a donation to Kindred Church.
Find ways to get connected to the Kindred community on our website, Facebook, or Instagram.