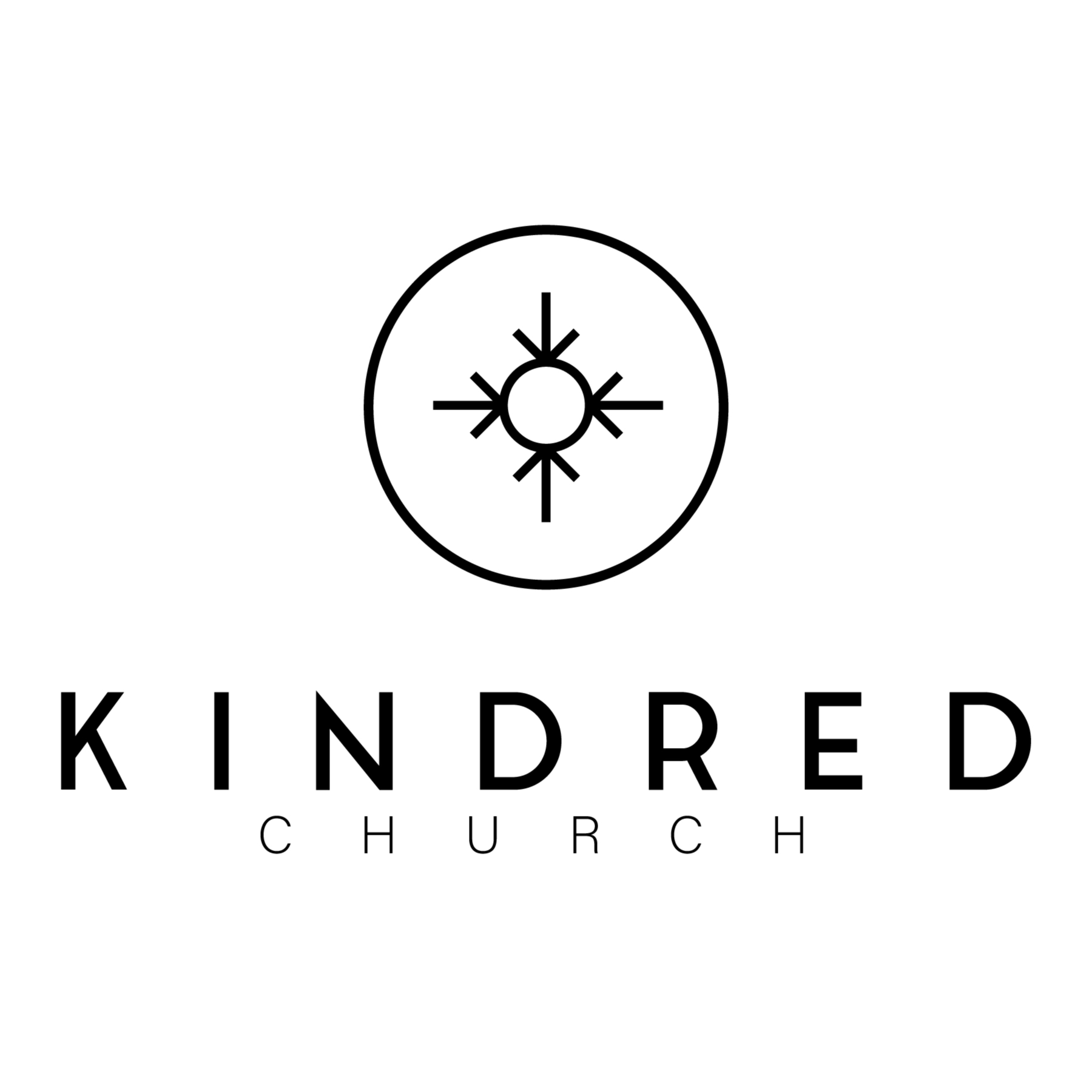 We're in a sermon series that's about the ways Jesus redefines true happiness for us and helps us to find it. Today, Pastor Daniel helps us see how we can find a deeper kind of happiness that's not dependent on good circumstances.
Worship with us online each Sunday at 9am here, or check out one of our online services on your own schedule here.
Click here to make a donation to Kindred Church.
Check out Kindred's worship playlist on Spotify here.