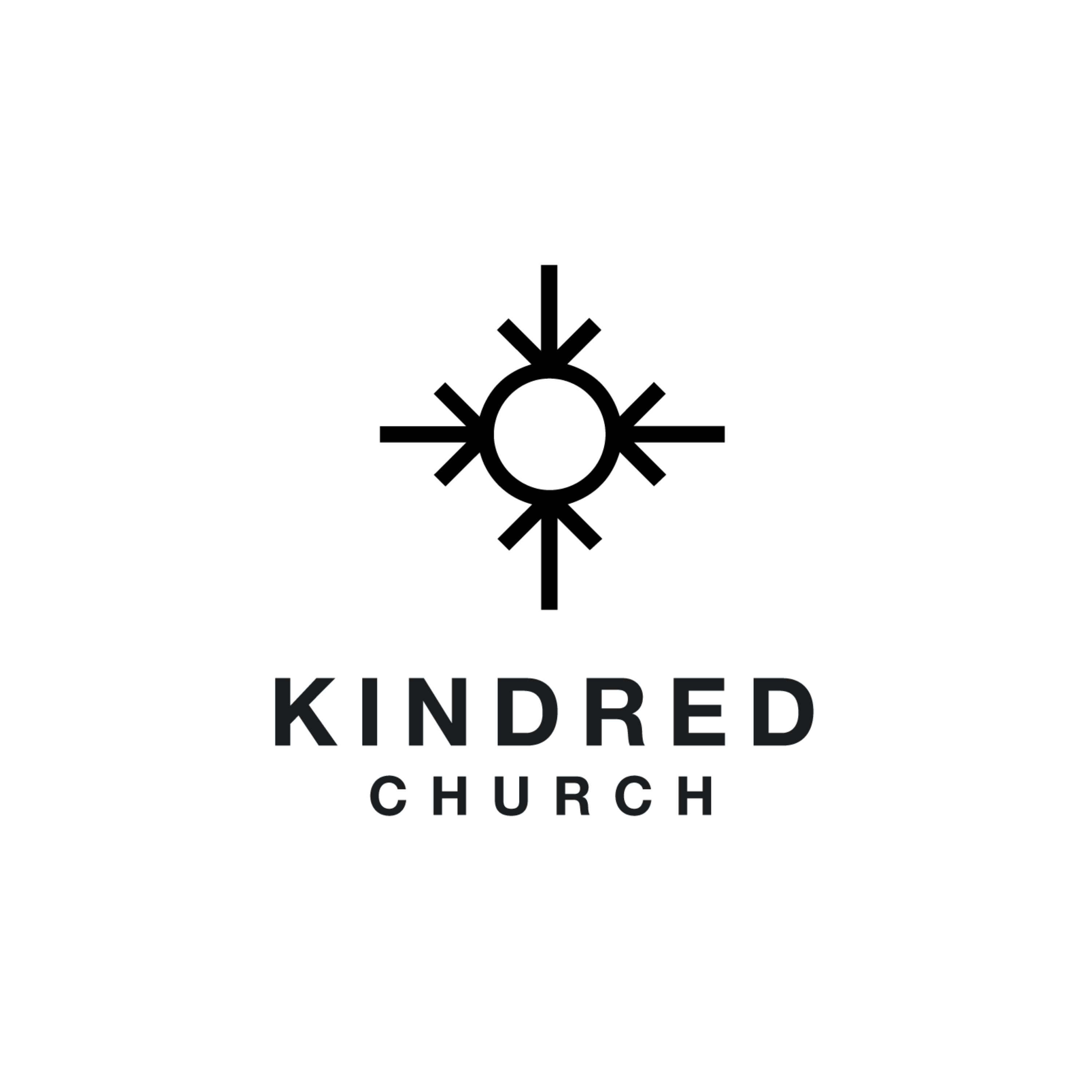 We're in a sermon series called 'Enter In,' which is part of our annual generosity campaign. We're exploring the power of our resources to help us intentionally enter in to the work God is doing in our lives and through Kindred Church. Today we're talking about the intersection of generosity and courage.
Worship with us online each Sunday at 9am here, or check out one of our online services on your own schedule here.
Click here to make a donation to Kindred Church.
Check out our Kindred Band worship playlist on YouTube here.