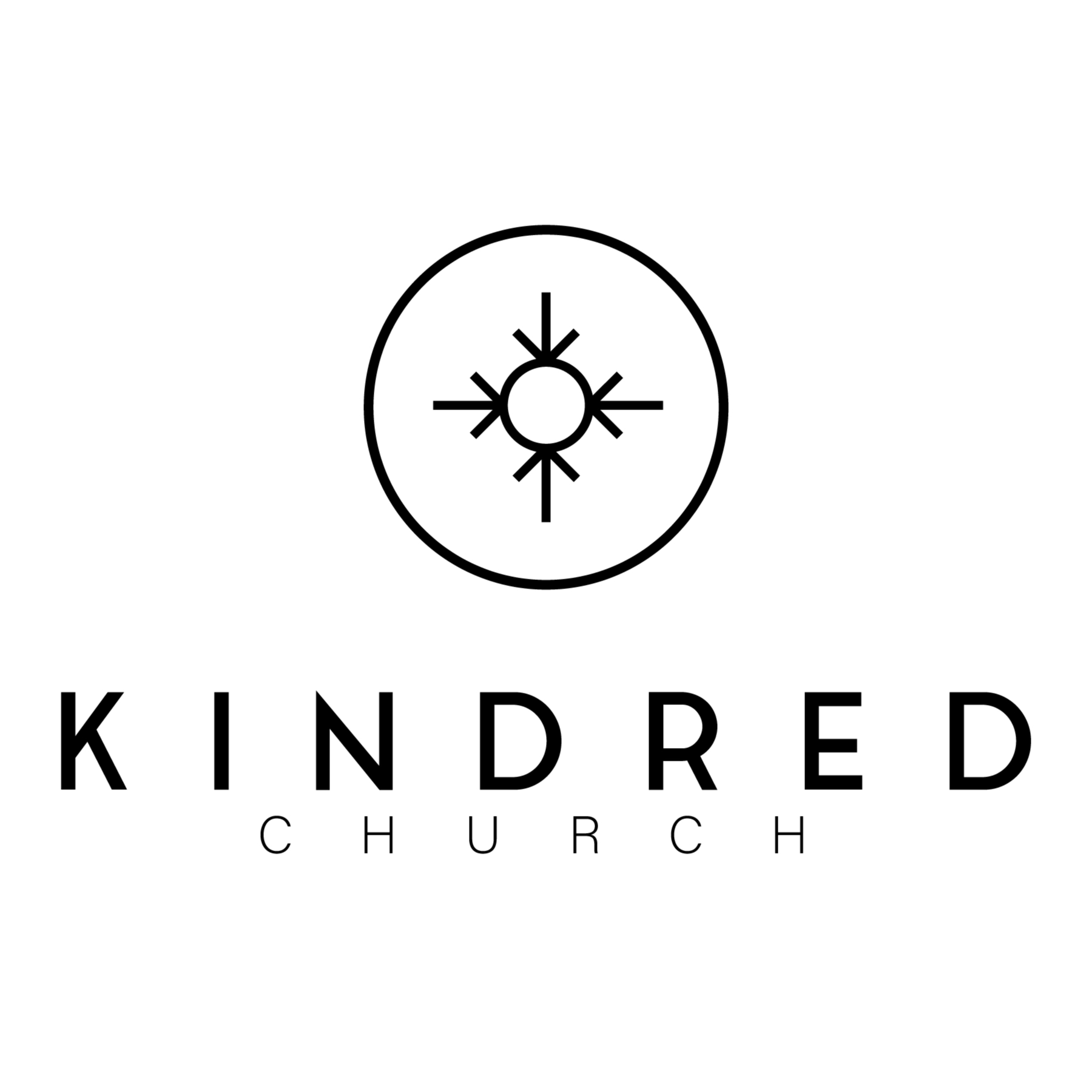 Kicking off our new sermon series, 'Be Renewed,' Pastor Daniel helps us explore one way we can find life-giving renewal for our hearts during challenging times.
Worship with us online each Sunday at 9am here, or check out one of our services on your own schedule here.
Click here to make a donation to Kindred Church.
Check out Kindred's worship playlist on Spotify here.