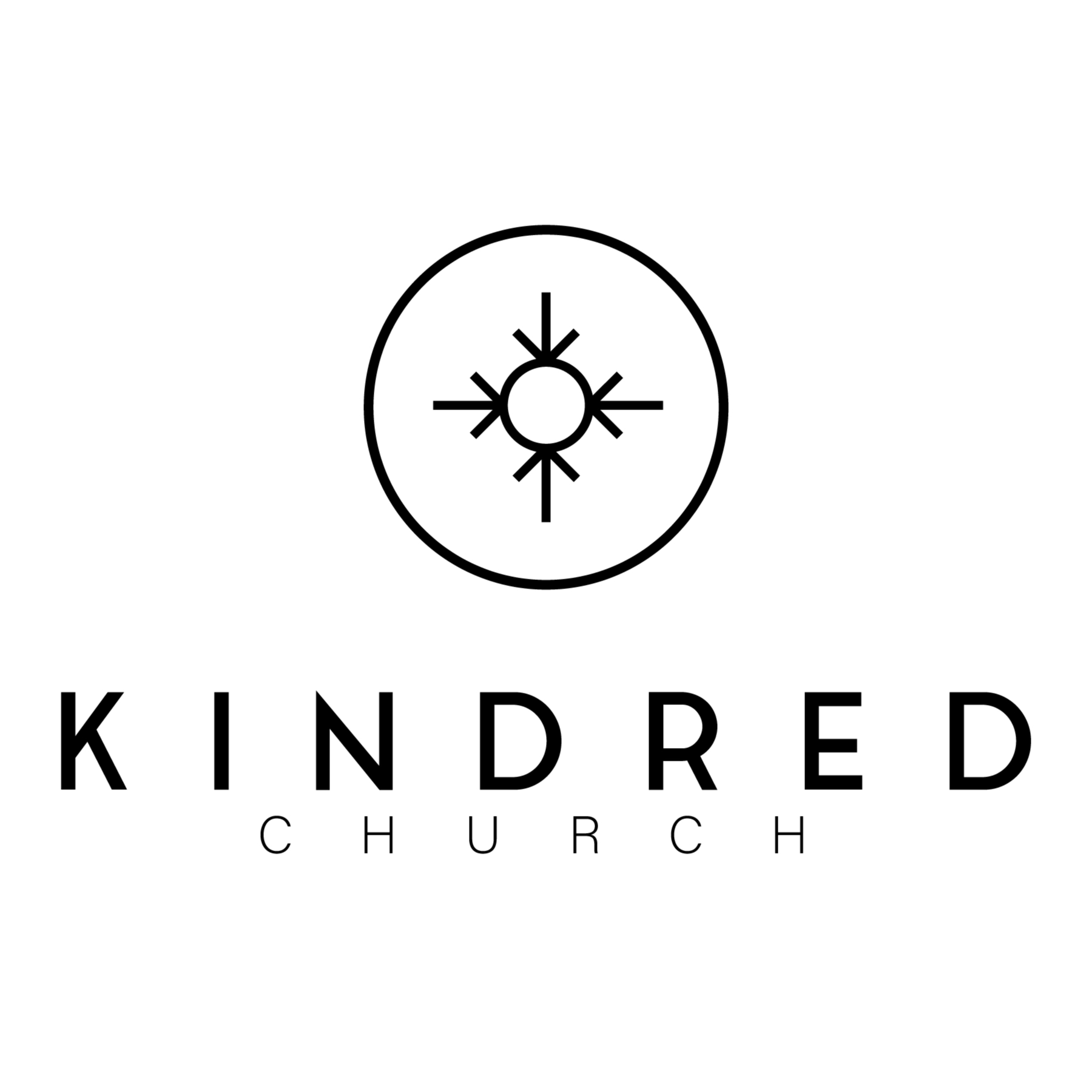 Rev. Justin Coleman, Senior Pastor of University UMC (Kindred's mother church), joins us to wrap up our Worship Matters sermon series. Pastor Justin helps us think about the significance of the fact that each worship service ends with a commission to share the love of God in the world.
Worship with us online each Sunday at 9am here, or check out one of our services on your own schedule here.
Click here to make a donation to Kindred Church.
Subscribe to our email newsletter on our website to stay up to date on Kindred news, events, and announcements.